PhDr. Lucie Scholl
PSYCHOTERAPIE ANDĚL
mobil: 773 223 783
email: lucie.scholl@seznam.cz
location:
Praha 5, Ostrovského 3
5. floor, door nr. 5.048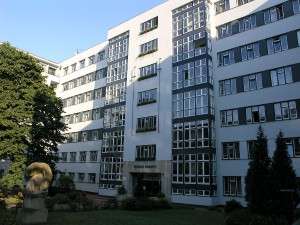 - directly by the metro station Anděl (B), exit Na Knížecí,
(first stairs on the right) or by tram and bus - stop Na Knížecí.
- It is possible to park behind the building in the street Za Ženskými
domovy (30 Kč/hour) or 3 hours for free in the Shopping centre
Nový Smíchov – 5 minutes walk.